Galactic Games & Political Poets
Trust us - you won't fall apart if you turn around towards the past every now and then.
Guess the historical figure
Who am I?
At an early age I became fascinated with poetry (which I often wrote in green ink), publishing my first work at age 13 in a local Chilean newspaper. Although I was exiled from my homeland for my communist beliefs, I eventually returned and won the Nobel Prize for Literature in 1971.
Photo source: Wikimedia Commons
Celebrity spotlight
The Great War ends
It only lasted one season in 1966, but introducing western audiences to Bruce Lee was enough of a feat for The Green Hornet to solidify its legacy.
Photo source: Flickr
Blast from the past
Spacewar!
Before computer games and video games became a major part of popular culture, Spacewar! was a programmers dream. The 1962-released space combat game set the stage for games like Asteroids to find commercial viability.
Photo source: Wikimedia Commons
The way we were
Let down your long hair
Long hair was quite a popular style up until World War 1. We can only imagine the amount of shampoo necessary to navigate such a mane.
Photo source: Flickr

Pablo Neruda is today's historical figure.
We'll be back tomorrow. See you then :-)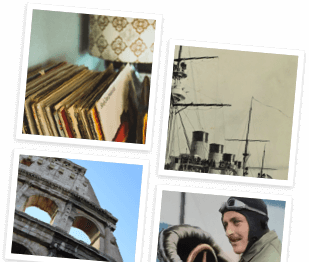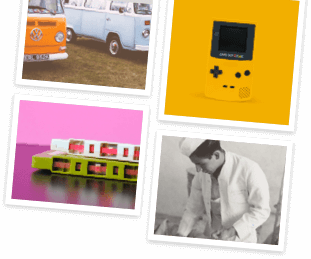 Step into our time machine
Fill your future with a vintage look at the past. Get the weekly email on everything old-school.