Making Mochi & Famous Fortunes
Memories have a funny way of flooding back in the strangest ways. Here's to hoping these photos will trigger a massive squall of the days behind us.
Subscriber suggestion corner
Group hug
Not even mom's embrace can keep this kid from wrapping his arms around dad and his return from war.
Photo source: Wikimedia Commons
On this day
Money, money, money, money
Today, there are over 2,800 billionaires in the world. On this day in 1916, oil tycoon John D. Rockefeller became the world's first.
Photo source: Britannica
The way we were
Battle breaks for poetry
With these Russian troops hunkered down in the trenches, a little poetry is a great way to lighten the mood and find some positivity within the chaos of war.
Photo source: Wikimedia Commons
From our Facebook
Readying rice cakes
Traditionally made for the Japanese New Years, mochi has fortunately made it into western culture. Making these tasty rice cakes, however, was no easy feat.
Photo source: Flickr

We'll be back tomorrow. See you then :-)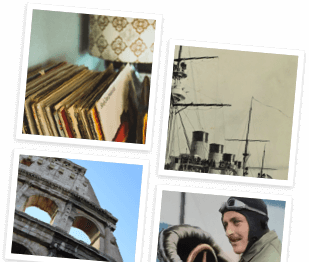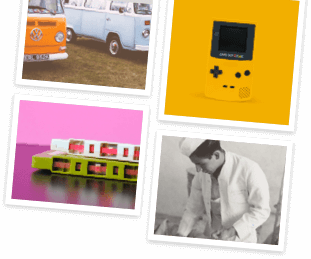 Step into our time machine
Fill your future with a vintage look at the past. Get the weekly email on everything old-school.