Classic Comedians & Consuming Caffeine
Sure, there are memories you don't need in the end. Just keep what's important because they can be your best friend.
Guess the historical figure
Who am I?
While I gave off quite the impression throughout my career, I needed to paint portraits to sustain my lifestyle. Fortunately, my life by the Paris Commune of 1871, or else I never would have created my most famous work a decade later.
Photo source: Wikimedia Commons
On this day
The first mess they got into
Early Hollywood comedy started and ended with Laurel and Hardy. On this day in 1927, the dynamic duo shared their first film credit in The Second Hundred Years.
Photo source: Wikimedia Commons
The way we were
No latte, just mate
Caffeinated drinks come in all shapes and sizes. In the South American world, Mate is often king.
Photo source: Brazilian National Archives
B&W colorization
Peering at papa
Getting an infant to look at the camera is no walk in the park, so a glance up at dad will have to do.
Photo source: Flickr

Pierre-Auguste Renoir is today's historical figure.
We'll be back tomorrow. See you then :-)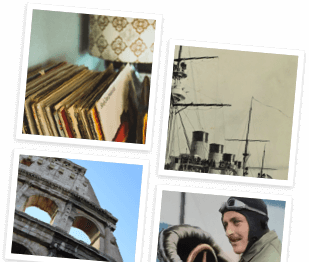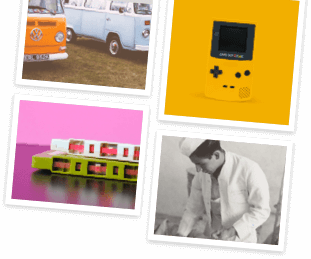 Step into our time machine
Fill your future with a vintage look at the past. Get the weekly email on everything old-school.