Photography's Finest & Classic Crime Creators
A heavenly band of nostalgia is coming to set you free. Just keep on scrolling.
The way we were
Dressed up dame
Don't let the cutlass and clothing fool you. This photo wasn't taken in the 1800s. She's simply cutting a cake in costume in the 1960s.
Photo source: Flickr
On this day
Happy Birthday to the Godfather
Marlon Brando, Francis Ford Coppola, and Al Pacino might get all of the attention, but those iconic films would never exist without writer Mario Puzo's brilliant novel. He was born on this day in 1920.
Photo source: Flickr
Featured photographer
Henri Cartier-Bresson
On the 68th anniversary of his most celebrated book, The Decisive Moment let's take a second to recognize one of the most influential photographers of all-time. Browsing photos in search of nostalgia is one thing, but capturing the candid moments that bring us all back to our pasts is beyond a service to society.
Photo source: Wikimedia Commons
Blast from the past
Philips N1500 Video Cassette Recorder
When Philips made videotape recording a consumer good in the 70s, it was a big deal. Today, it just seems like a big waste of space.
Photo source: Flickr

We'll be back tomorrow. See you then :-)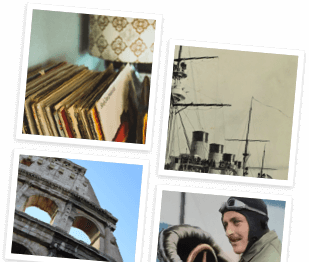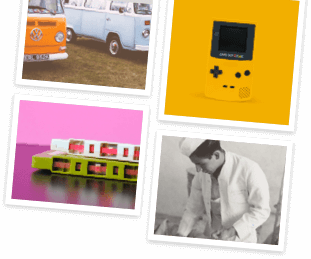 Step into our time machine
Fill your future with a vintage look at the past. Get the weekly email on everything old-school.