Super Scientists & Actors From Asia
If they say 'the best is yet to come', tell them 'sure' but that you can't wait to look back at those photos too.
Guess the historical figure
Who am I?
Although I wasn't the best student growing up, my love of science was too much for me to simply give up on. It's a good thing I didn't or else I would not have come up with the first rabies vaccine or the method for preserving milk (a process that still bears my name).
Photo source: Wikimedia Commons
The way we were
Dress to impress
Usually, when we see an actor in their finest attire, it's a tuxedo or a gown on the red carpet for the Oscars. In early 20th century China, it was a whole different ballgame altogether.
Photo source: Flickr
B&W colorization
Side-eye and a smoke
After a long day's work, no one wants to hear how to spend their off-hours.
Photo source: Flickr
Fun with photo books
Save your memories with Journi
With tons of old photos at home, Daily Nostalgia Bits doesn't need to be your only source of vintage memories. Create beautiful photo books with Journi. All you have to do is upload photos from your phone to get started. Use the code PHOTOMYNE10 to get 10% off their various printed products.
Photo source: Journi

Louis Pasteur is today's historical figure.
We'll be back Monday. Have a great weekend :-)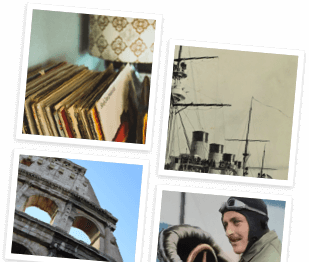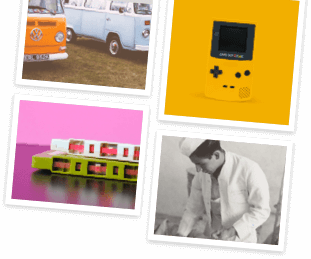 Step into our time machine
Fill your future with a vintage look at the past. Get the weekly email on everything old-school.