Cool Cats & Good Boys
Join us today as we weightlessly float above the present and look back on photos from before.
On this day
Tearing up the box office
On this day in 1955, Rebel Without A Cause hit the theaters, giving moviegoers a look their first posthumous look at James Dean. Dean tragically died a month before its release.
Photo source: Flickr
From our Facebook
Tricks are for kids and dogs
It takes a little bit of work (okay - a lot) for your dog to really become a good boy.
Photo source: Flickr
Photomyne user photo
Business beginnings
"While cleaning out the house of my recently deceased uncle, I came across hundreds of family photos. This picture is of my great-grandfather breaking ground on the car dealership he built in the late 1920s in the Fox River Valley area near Chicago, Illinois. His name was Eric Thorson, a direct immigrant from Sweden who settled into Geneva, Illinois to raise his family and build his businesses."
Photo source: Photomyne user Ryan Stefl
The way we were
Full throttle
With a partner in tow, you better give the throttle all you've got to take home the top prize in a dirt bike race.
Photo source: Flickr

We'll be back tomorrow. See you then :-)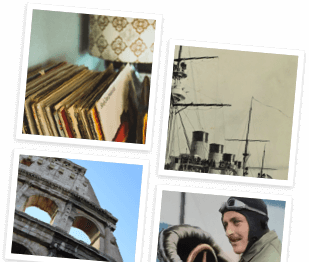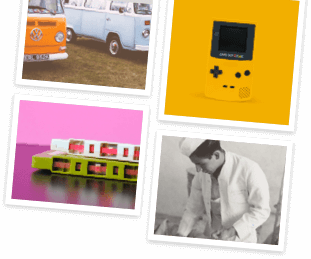 Step into our time machine
Fill your future with a vintage look at the past. Get the weekly email on everything old-school.