Boat Boys & Piled Up Pancakes
Our window is open yet again, and the breeze that follows will knock you back a few years.
The way we were
Most important meal of the day
Pancake breakfasts seem to look slightly different in Amsterdam
Photo source: Flickr
Then and now
School uniforms: 1963 to now
We might be five decades removed from the 60s, and while style and culture have changed, school uniforms have stayed pretty darn consistent.
Photo source: Flickr
Family flashback
Royal family portrait
Since her brother-in-law, the President of South Vietnam, never married, Madame Nhu and family moved in with him into the Independence Palace. It helped solidify her role as somewhat of a de facto First Lady during the Vietnam War.
Photo source: Wikimedia Commons
Blast from the past
Wavy days
With whipping winds and choppy seas off the coast of Orkney (Northern Isles of Scotland), not everyone is in the mood for a smile.
Photo source: Flickr

We'll be back tomorrow. See you then :-)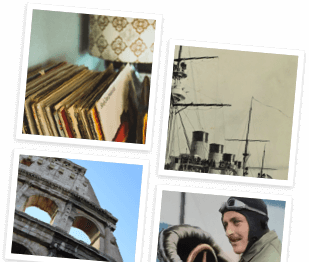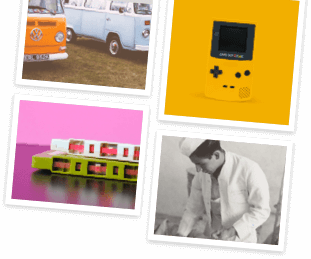 Step into our time machine
Fill your future with a vintage look at the past. Get the weekly email on everything old-school.