Remembering Connery & Incredible Archaeology
Oh the places you'll go with old photos in tow. It's quite the show!
On this day
King of the valley
Ever wonder what it takes to become internationally famous overnight? Discover King Tut. On this day in 1922, British archeologist Howard Carter discovered the Tomb of Tutankhamun in the Valley of the Kings.
Photo source: Wikimedia Commons
Things we Slacked
Legends are forever
Let's raise a shaken-not-stirred martini to honor film legend, Sir Sean Connery. The Oscar winner died in his sleep on October 31 surrounded by his loved ones. Just Jared put together a gallery of vintage pics highlighting his incredible career.
Photo source: Wikimedia Commons
The way we were
Village life
Sierra Leone might be known for its white-sand beaches on the western African coast, but if you make your way inland, you won't see much city-life. Around 62% of its population lives in rural areas.
Photo source: Flickr
Family flashback
Poolside smiles
Quick, grab the camera! Three kids and three smiles? Miracles do happen
Photo source: Flickr

We'll be back tomorrow. See you then :-)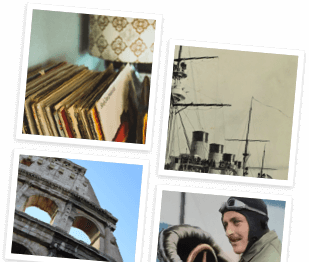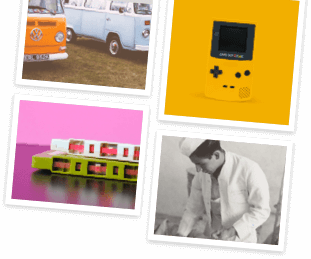 Step into our time machine
Fill your future with a vintage look at the past. Get the weekly email on everything old-school.