Peaceful Poets & Prime Painters
Join us on a quick journey back a few decades. You'll be back before lunch is over.
Subscriber suggestion corner
Hitching a ride
A smile goes a long way, especially during wartime.
Photo source: Wikimedia Commons
The way we were
Work from home
The concept of WFH has a whole other meaning in 2020 as most people worked from an office in the 60s. If you were an artist or writer, however, setting up shop next to any window would do.
Photo source: Flickr
Blast from past
Build-a-beer
No dorm room is ever completed without its own collection of beer cans. It's up to the occupants' creativity to turn their trash into towers.
Photo source: Flickr
From our Twitter
The next Georgia O'Keefe
With a laser focus on every stroke, we might have a young legend in the making.
Photo source: Flickr

We'll be back tomorrow. See you then :-)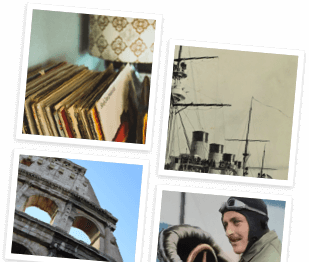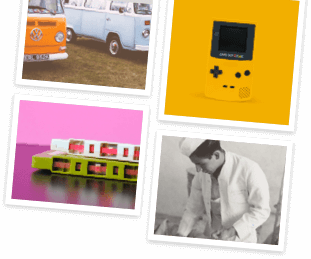 Step into our time machine
Fill your future with a vintage look at the past. Get the weekly email on everything old-school.