Sesame Debuts & Preflight To-Do
The DJ is always spinning oldies on our radio show.
Celebrity spotlight
Happy birthday Richard Burton
Equipped with a smooth baritone voice, Richard Burton did his best to try and win over the Academy. He was nominated for 7 Oscars but failed to take home the prize. As a consolation prize, let's wish him a happy birthday. He was born on this day in 1925.
Photo source: Wikimedia Commons
Blast from the past
Musical ingenuity
No guitars? No speakers? No bandmates? No problem. Come sing-a-long with the one man tin can band.
Photo source: Flickr
On this day
World's most educational roadway
Sunny days first swept those clouds away on this day in 1969 as Sesame Street debuted on PBS. 4,561 episodes later and it still makes learning fun and interactive in the land of Elmo, Oscar the Grouch, and Big Bird.
Photo source: Wikimedia Commons
The way we were
Fill 'er up
Seems like a good idea to fill up the gas tank before a commercial flight - can't leave home without it.
Photo source: Wikimedia Commons

We'll be back tomorrow. See you then :-)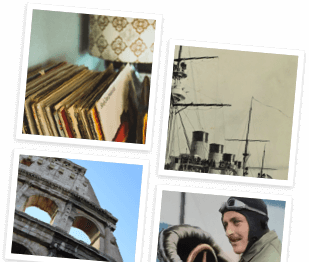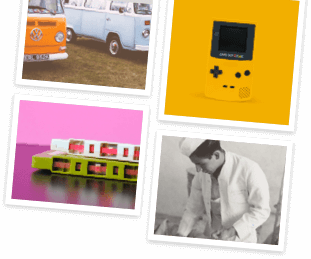 Step into our time machine
Fill your future with a vintage look at the past. Get the weekly email on everything old-school.