Smiling Singers & A Fishing Foray
Focusing on the past is an easy way to make it last. Old photos are the first part of the curriculum.
Blast from the past
Serials before Serial
No Netflix. No Hulu. No Spotify. No Stitcher. If you wanted your fix of serialized programming, you either needed to pick up a book (gasp!) or tune into your weekly radio show - a podcast before podcasts.
Photo source: Flickr
B&W colorization
Singing and smiling
Before rock and pop took over airwaves, jazz singers like Sarah Vaughan dominated the charts. The 4-time Grammy winner helped elevate vocal jazz with big-named peers like Billie Holiday and Ella Fitzgerald.
Photo source: Wikimedia Commons
The way we were
Inflatable fun
The right balloon is bound to put a smile on a child's face...as long as they hold on tight.
Photo source: Flickr
Family Flashback
Families that fish together
When you have relatives like Ray with a little boat, any afternoon can become family fishing time.
Photo source: Flickr

We'll be back tomorrow. See you then :-)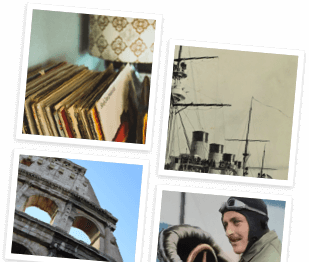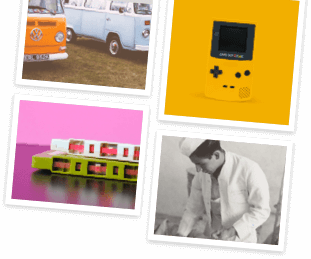 Step into our time machine
Fill your future with a vintage look at the past. Get the weekly email on everything old-school.