Veggie Views & Families That Cruise
Old photos you've never seen have a funny way of quickly seeming familiar. It's just about bringing you back to the right time and place.
On this day
Happy Birthday Robert Louis Stevenson
The famed author of Treasure Island and Strange Case of Dr. Jekyll and Mr. Hyde was born on this day in 1850. A celebrity in his time, Stevenson's reputation as an author was quite volatile, however, he is held in high esteem today. Here he is with his family in his Samoan home.
Photo source: Flickr
Family flashback
Come sail away
If you have ever been on a cruise, you've likely been talked into taking a pre-departure family portrait. This one probably cost a bit less than today's astronomical prices.
Photo source: Flickr
Things we Slacked
Nostalgia in isolation
Throughout the difficult and isolating days inside thanks to COVID-19, people have looked to a familiar place for comfort - nostalgia. People shared survey results on how people have harnassed nostalgia during and after quarantine.
Photo source: Flickr
The way we were
Produce from the above
Carrots and cucumbers and cabbage, oh my! Who needs a supermarket when your neighborhood pushcart has all the produce you need.
Photo source: Flickr

We'll be back Monday. Have a nice weekend :-)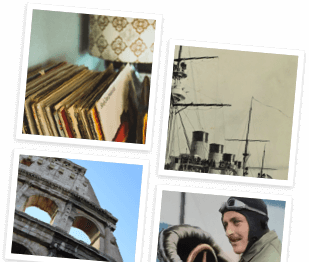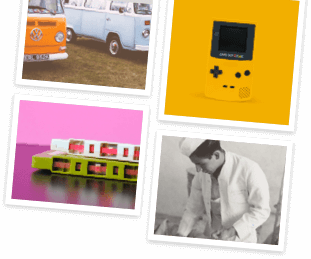 Step into our time machine
Fill your future with a vintage look at the past. Get the weekly email on everything old-school.