Marvelous Marty & Lonely Linebackers
If the present gets too complicated, come back to find the simple smiles of the past.
On this day
Happy Birthday Martin Scorsese
Cue the Rolling Stones for a cover of 'Happy Birthday to you' on Martin Scorsese's 78th birthday. The iconic filmmaker was born on this day, setting him off on a career filled with gangster films, classic rock-heavy soundtracks, and recurring partnerships with Robert De Niro and Leo DiCaprio.
Photo source: Flickr
The way we were
Breaks of the game
Even with a team full of teammates, it's easy to feel alone on the football field. One wrong play and you'll find yourself isolated on the bench.
Photo source: Flickr
Photomyne user photo
Siblings in Switzerland
"My wife Lily found this photo in an album of her parents, and I scanned it with Photomyne. It was taken in Belp in 1940 of her and her brother."
Photo source: Photomyne user Serge Ginggen
From our Facebook
Roll reversal
Occasionally, dads need a break from the heavy lifting. It's up to the kids to pick up the slack and pull dad along.
Photo source: Flickr

We'll be back tomorrow. See you then :-)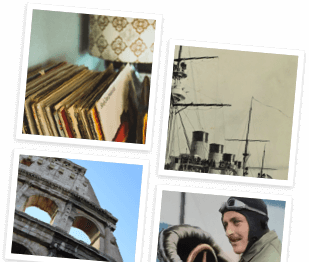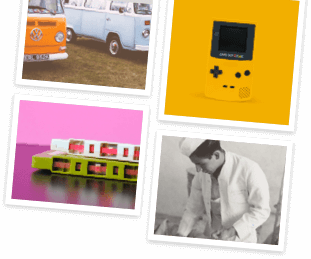 Step into our time machine
Fill your future with a vintage look at the past. Get the weekly email on everything old-school.