Dairy On-The-Go & A Firefighting Hero
Don't resist when these old photos call you back to where it all began.
Blast from the past
The freshest dairy on the market
Spare the trip to the supermarket when the dairy cart comes around. Milk will be by your door before you know it.
Photo source: Flickr
Guess the historical figure
Who am I?
Born on this day in 1889, I spent most of my life looking at the stars. While I was the first person to identify galaxies beyond our own, I'm best known today as the namesake of an active telescope launched in 1990.
Photo source: Wikimedia Commons
The way we were
Hero on the way
Firefighter might be his occupation, but it should say 'hero' across his chest. Only the selfless confront raging fires to protect others.
Photo source: Flickr
Subscriber suggestion corner
Saudi scouts
The World Scout Jamboree brings scouts together from all over to display the skills. At the 1975 event, the Saudi delegation couldn't wait to join the fun in Lillehammer, Norway.
Photo source: Flickr

Edwin Hubble is today's historical figure.
We'll be back Monday. Have a great weekend :-)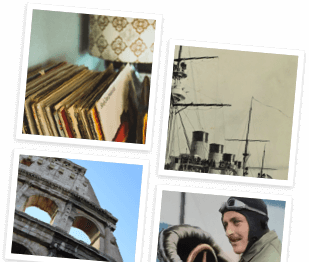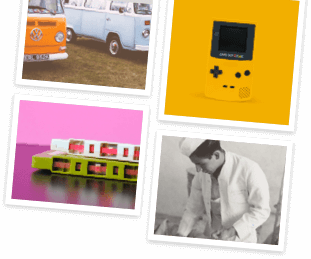 Step into our time machine
Fill your future with a vintage look at the past. Get the weekly email on everything old-school.