Full Of Family & Found By A Fountain
The right photo makes you think all the world's a sunny day, so enjoy it before it goes away.
Family flashback
One big picture with everybody in it
Who knows the next time everyone will be together. Make sure everyone's in the shot and let that memory simmer for a bit longer.
Photo source: Flickr
Subscriber suggestion corner
Fancy a photo by the fountain?
It can't be easy to look this good all the time. A bright blue sky is sure to make it that much easier.
Photo source: Wikimedia Commons
Blast from the past
Umami in a bottle
Fish sauce isn't going to bottle itself. Any dish will absolutely burst with that savory umami goodness with the right amount of fish sauce.
Photo source: Flickr
The way we were
Row your boat
The saying 'there's no I in team' was meant for sports like rowing. Only together can they can glide to the finish line victorious.
Photo source: Flickr

We'll be back tomorrow. See you then :-)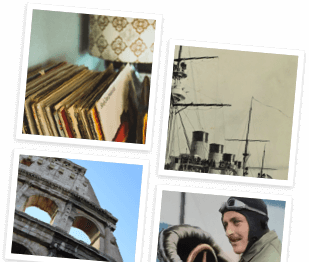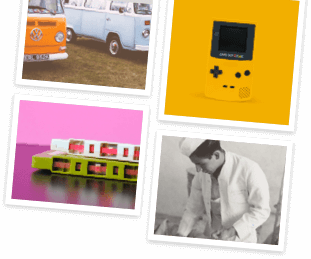 Step into our time machine
Fill your future with a vintage look at the past. Get the weekly email on everything old-school.