Traffic, Tea, & Burgers Please
Photos and memories go together like spaghetti and meatballs. Alone, they each get the job done, but together are a well-rounded force to be reckoned with.
Celebrity Spotlight
Bowing to Brooke
Few people can handle any job at age 12, but Brooke Shields was already juggling acting and modeling gigs before starting high school. The Golden Globe nominee got her big break in Pretty Baby (1978).
Photo source: Ira Richolson
Then and now
Traffic cops: 1910 to now
Over a hundred years later, traffic cops still get no respect when keeping the roads moving for either a stagecoach or a car.
Photo source: Flickr
On this day
Long live the king
Inspired by its now-longtime rival McDonalds, Keith Kramer opened a burger joint of his own in Jacksonville. When the business failed, he sold it to franchisees James McLamore and David R. Edgerton who opened the first Burger King on this day in 1954.
Photo source: Burger King
The way we were
Tea picking party
On the shores of the Black Sea, tea farmers take a moment's rest from the fields of Chakvi, Georgia.
Photo source: Flickr

We'll be back Monday. Have a great weekend :-)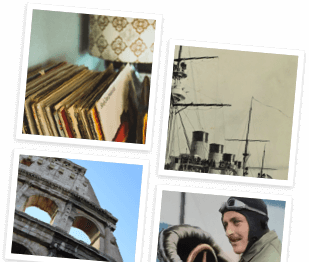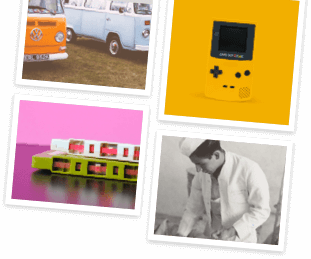 Step into our time machine
Fill your future with a vintage look at the past. Get the weekly email on everything old-school.