Proud Papas & Mail Mania
There's no reason to hide. We're all on nostalgia's side.
The way we were
Horsin' around
The world is your playground when there are no monkey bars nearby.
Photo source: Flickr
Blast from the past
Equestrian mail delivery
Good luck receiving overnight mail at the turn of the century. Express shipping was only as fast as your finest stallion.
Photo source: Flickr
Family flashback
Delighted dad
Those new dad vibes will bring a smile to everyone's face.
Photo source: Flickr
Subscriber suggestion corner
Breaks on a bench
Wartime is inherently loud, but tranquility is around the corner with the one by your side.
Photo source: Flickr

We'll be back tomorrow. See you then :-)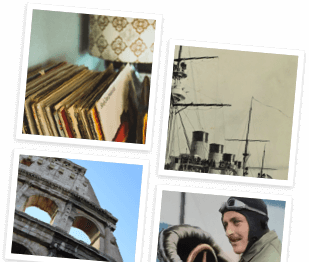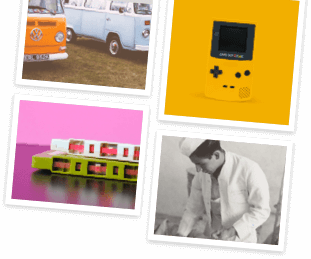 Step into our time machine
Fill your future with a vintage look at the past. Get the weekly email on everything old-school.