Sippin' Soup & Sprinting Superstars
'You don't take a good photograph. You make it.' - Ansel Adams
From our Facebook
Take your mark!
The world stands still in the moment before the starting gun. You better not be standing though when it finally rings out.
Photo source: Flickr
Blast from the past
Oodles of noodles
Why bring a bagged lunch when your local noodle stall is nearby? Sure those tiny stools are a nuisance, but if every bowl is as tasty as the last it'll be worth it every time.
Photo source: Flickr
Family flashback
Magnificently matching
It's hard to resist the urge to dress your kids up in the same outfit. The resulting photo is bound to be a family favorite for years to come.
Photo source: Flickr
The way we were
A very meta moment
You're not the only one that enjoys looking at old photos. You just get the added bonus of them sent to your inbox.
Photo source: Wikimedia Commons

Trivial Pursuit is today's trivia answer.
We'll be back tomorrow. See you then :-)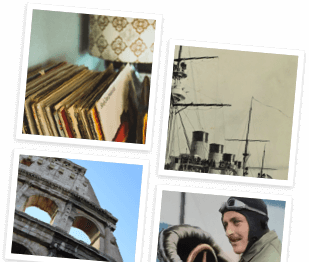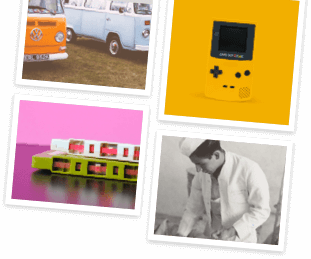 Step into our time machine
Fill your future with a vintage look at the past. Get the weekly email on everything old-school.