Match Flames & Shaving Games
Where do you go when the lights go out? We like to snuggle up with vintage memories for a finer tomorrow.
Trivia time
The creator
Innovation enthusiasts unfortunately don't have a hall of fame to honor its stars. However, if they did, Thomas Edison would certainly be its Michael Jordan, arguably the most prolific of all. True or False: Edison held over 1,000 patents in his lifetime.
Photo source: Creative Commons
The way we were
Burn, baby, burn
The simple pleasure of lighting a match is not lost on the youth thanks to its instant gratification and mesmerizing glow. Just beware of fire's hyper-unpredictability.
Photo source: Creative Commons
Blast from the past
Blades of glory
Looking good always takes a little bit of effort. Regardless of if you prefer to go electric or old-school, a smooth face is worth it in the end.
Photo source: Flickr
Subscriber suggestion corner
Bright lights, big city
Berlin in the 60s has some obvious differences from today, but those big city lights have never faded.
Photo source: Creative Commons

Today's trivia answer is TRUE.
We'll be back tomorrow. See you then :-)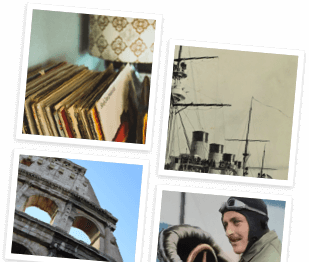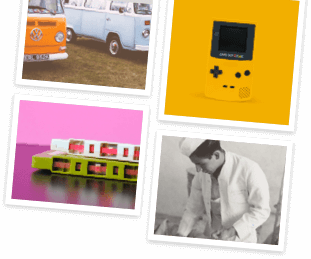 Step into our time machine
Fill your future with a vintage look at the past. Get the weekly email on everything old-school.