Icicles Shine & Stoop Time
It's one for money. Two for the show. Three to get ready and here we go but don't you forget what the past can do.
On this day
Happy Birthday to the King
Lord almighty did the world's temperature rise on this day in 1935. It's Elvis Presley's birthday and music has been all shook up ever since.
Photo source: Creative Commons
From our Facebook
Snowy smiles
Sandals have long been traded in for snow boots, but smiles will persevere regardless of the season.
Photo source: Creative Commons
Decipher the decade (New!)
Stoops as sofas
In a brand new segment, see how well you know the past and guess the decade from which the photo was taken.
Photo source: Creative Commons
The way we were
With a little help from my friends
Back on shore, it's still all hands on deck until your boat is securely docked.
Photo source: Flickr

The 70s (1977) are today's deciphered decade.
We'll be back Monday. Have a great weekend :-)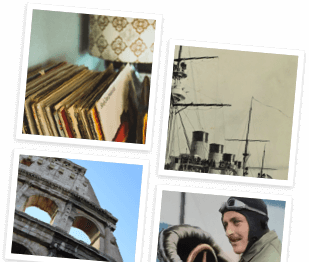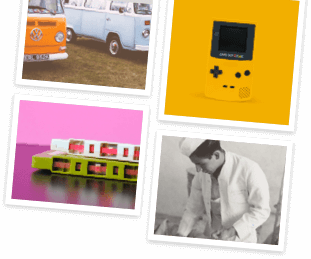 Step into our time machine
Fill your future with a vintage look at the past. Get the weekly email on everything old-school.