Dazzling Dairy & Tough Typing
Confess - you still believe in the power of photos and without them, you'd lose your mind.
Blast from the past
In it to win it
Intuition and muscle memory are one's best friend in a blind typing competition. With no backspace, perfection is the route.
Photo source: Creative Commons
Celebrity spotlight
Love is all you need
To the world, he was a Beatle, but to Linda, he was simply Paul. As the love of his life looks on, Paul McCartney does what he does best and plays to the crowd.
Photo source: Creative Commons
The way we were
Sea-ready
Before heading out to sea, a portrait from home is a necessary keepsake for your loved ones.
Photo source: Creative Commons
From our Facebook
Cheese, please
A sale on cheese you say? Yes please! Sign us up.
Photo source: Flickr

We'll be back tomorrow. See you then :-)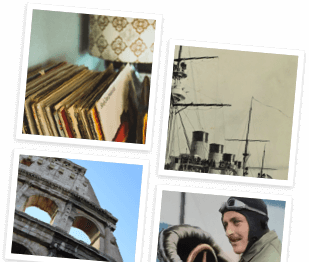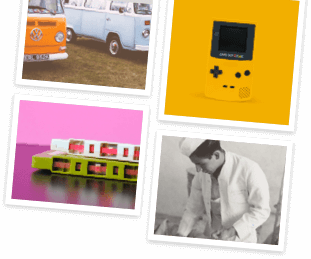 Step into our time machine
Fill your future with a vintage look at the past. Get the weekly email on everything old-school.