Messages From Mom & Sure Shots
Things just seem to get better with our fondest memories nearby. Some might even say they'll help us find a brighter day.
Subscriber suggestion corner
Mother knows best
Before our little ones run free, a quick mother-daughter lesson is sure to go a long way.
Photo source: Wikimedia Commons
Decipher the decade
The first pour
When it's finally time to crack open that first homemade bottle, the whole family comes out for the celebratory cheers. From which decade is this French vintage?
Photo source: Creative Commons
The way we were
Swim-less beach days
Any reason to leave the house and grab some vitamin D is encouraged, even if your local beach has a short supply of water.
Photo source: Creative Commons
From our Twitter
Inoculation station
Our road back to the life we knew is finally here. All we can do now is wait for our turn to protect ourselves.
Photo source: Wikimedia Commons

The 1900s (1908) are today's deciphered decade.
We'll be back Monday. Have a great weekend :-)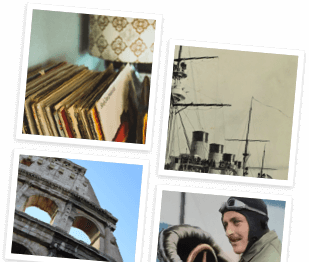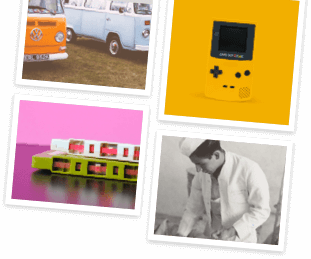 Step into our time machine
Fill your future with a vintage look at the past. Get the weekly email on everything old-school.