Disco Dynamos & Strutting Strollers
The times sure are changing but those memories will stay the same with a little love.
On this day
Stayin' alive
Robin, Barry, and Maurice Gibb are as synonymous with disco as it gets. Their record Saturday Night Fever reached #1 in the charts on this day in 1978 and their career never looked the same again.
Photo source: Wikimedia Commons
The way we were
Striding with strollers
The real thing might be years away, but they do say 'practice makes perfect.'
Photo source: Creative Commons
Decipher the decade
The music man
Generally found wandering from house to house, a hari dasu poses in a portrait from this decade.
Photo source: Creative Commons
Blast from the past
Enter the falls
A stop by Niagara Falls is not complete without a little trip into the heart of the beast. The Maid of the Mist has been serving tourists to the natural wonder since 1846.
Photo source: Flickr

The 1900s (1901) are today's deciphered decade.
We'll be back tomorrow. See you then :-)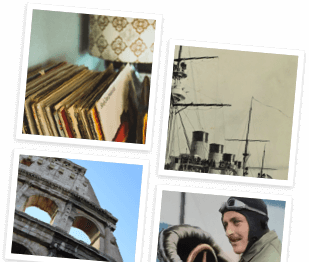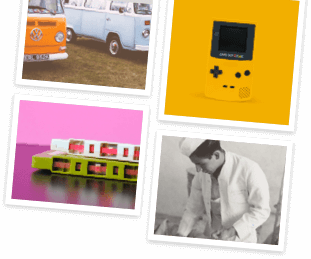 Step into our time machine
Fill your future with a vintage look at the past. Get the weekly email on everything old-school.