Noon Naps & Silver Sluggers
Open your eyes wide enough to see not only what's in front of you but also the light we've left behind.
Guess the historical figure
Who am I?
Jump down the rabbit hole of my life, and you'll find that I created one of the most recognizable magical worlds in literary history. Born on this day in 1832 as Charles Dodgson, it would take three more decades before my tea party hit the shelves.
Photo source: Creative Commons
From our Twitter
Seasonal style confusion
Don't let those smiles fool you into thinking shorts are ever appropriate for mid-winter shoveling.
Photo source: Flickr
Blast from the past
Before La-Z-Boys
A quick snooze comes in many forms and often without notice. Replace the recesses of your leather la-z-boy with a gentle wicker sway for a taste of relaxation's past.
Photo source: Creative Commons
Subscriber suggestion corner
Casey at the bat
Keep the meatballs away from this slugger, or you'll be serving up dingers all game long.
Photo source: Creative Commons

Author Lewis Carroll is today's historical figure.
We'll be back tomorrow. See you then :-)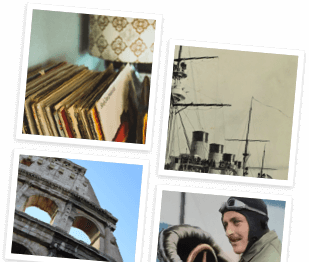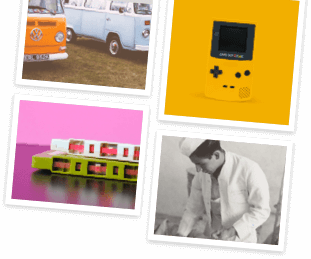 Step into our time machine
Fill your future with a vintage look at the past. Get the weekly email on everything old-school.