Soccer Studs & Bouncing Buds
Will you be ready when that one photo pushes your soul's gearshift into high?
On this day
Boss of the bounce
One jump on a trampoline is all it takes to crave that weightless floating sensation again. It wouldn't be possible without George Nissen, inventor of the trampoline. He was born on this day in 1914.
Photo source: Creative Commons
Photomyne user photo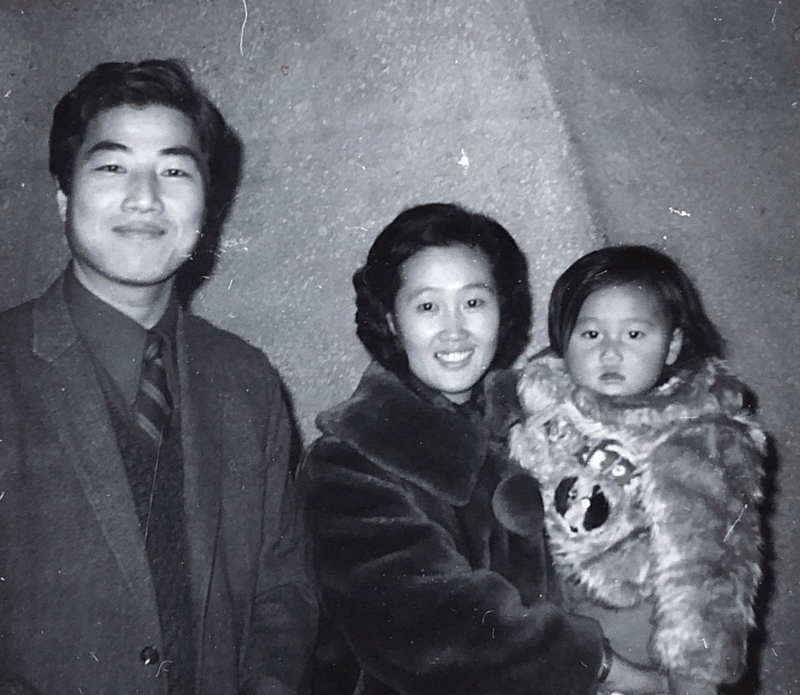 Best bench buddies
"We are very happy to refresh this old memory again. It is me, my wife, and our first daughter Christine when they arrived in America for the first time while I studied in Washington, DC. It was December 1971. I go an advanced degree in 1974 and we naturalized as US citizens in 1981."
Photo source: Photomyne user Ke Park
Decipher the decade
Joga bonito
Brazil might be the most successful national football team with five World Cup titles, however, they couldn't snag a trophy in this decade.
Photo source: Creative Commons
Family flashback
Stand by your van
Piling into an old van for a road trip is almost a cliche at this point, but a necessary vessel for the adventures ahead.
Photo source: Creative Commons

The 80s (1982) are today's deciphered decade.
We'll be back tomorrow. See you then :-)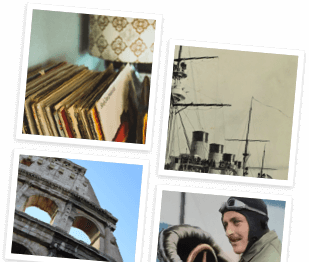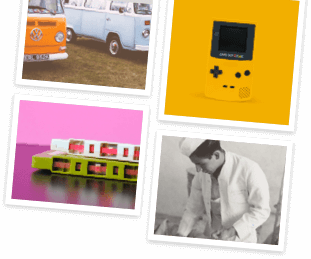 Step into our time machine
Fill your future with a vintage look at the past. Get the weekly email on everything old-school.