Buckets, Books, & Birthdays
Keep the fire in your heart burning with photo fuel for a brighter day.
From our Facebook
And the winner is...
Let's congratulate Diane Spencer, the crowned champion of our Valentine's Day photo challenge, for her submission from her uncle and aunt's wedding day. Thanks to everyone that submitted photos with their loved ones.
Photo source: Diane Spencer
On this day
Happy Birthday Johnny Mac
Before Roger Federer and Rafa Nadal spoiled us with decades of tennis excellence, John McEnroe and Bjorn Borg held the title of top rivalry. Let's wish McEnroe a happy 62nd birthday as we remember the yin and yang of 80s tennis.
Photo source: Rob Croes / Anefo
Blast from the past
Borders book store
Before it was a Kindle casualty, Borders book stores could be found all over the world. Kids today will never know that excitedly anxious feeling of meandering the stacks of fresh books for the one or the ones to take home.
Photo source: Creative commons
The way we were
Pail-ing around
The bucket brigade came out in full force filled to the brim with laughter.
Photo source: Creative Commons

We'll be back tomorrow. See you then :-)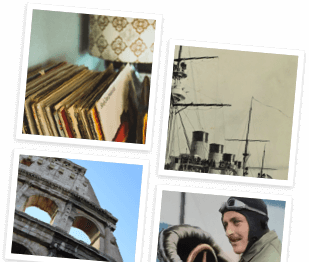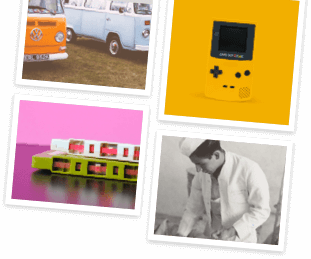 Step into our time machine
Fill your future with a vintage look at the past. Get the weekly email on everything old-school.