Trumpet Triumphs & Fish Frenzies
Our cup is overflowing with memories so let's drink up.
On this day
Happy birthday MJ
You didn't forget about Michael Jordan since The Last Dance hype died down, did you? If so, we're here to remind you of his excellence on his 58th birthday.
Photo source: Creative Commons
Things we Slacked
From trash to treasured
Countless old photos have sadly found an eternal resting place at the bottom of the trash. Fortunately, one Scottish photographer's work found a lifeline thanks to a recycling center employee. Take a look at The New York Times' story into this uncovered trove of memories from the Shetland Islands.
Photo source: Creative Commons
Photomyne user photo
Catch of the day
A catch like this will feed a lucky town for a while. Just make sure you get to the market early for the freshest finds.
Photo source: Photomyne user Bobo Bryngstedt
The way we were
Bring on the brass
Playing one trumpet is so played out and playing three is just excessive. Good luck finding the right sound handling double duty though.
Photo source: Creative Commons

We'll be back tomorrow. See you then :-)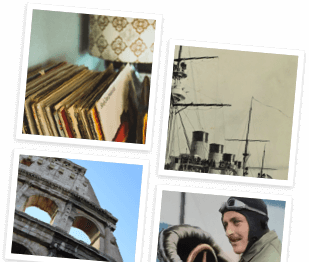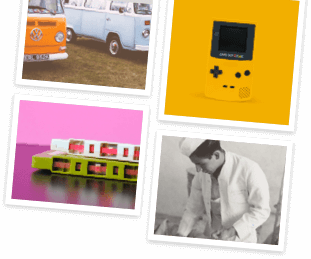 Step into our time machine
Fill your future with a vintage look at the past. Get the weekly email on everything old-school.