Desert Drivers & Apple's Architect
Half the week down but there's still a lifetime of memories to look back on.
Decipher the decade
Camel talk
Navigating the deserts of Tunisia is much simpler from the back of these big mammals. In which decade was this taken?
Photo source: Creative Commons
On this day
Happy Birthday Steve Jobs
One of the most brilliant and innovative minds of the 20th century, Apple co-creator Steve Jobs was born on this day in 1955.
Photo source: Creative Commons
Photomyne user photo
Country company
"This is me with singer/songwriter Kris Kristofferson in 1973. I was working backstage at the Dripping Springs Reunion – a gathering of country/rock performers. It was similar to Woodstock but with only country-western performers."
Photo source: Photomyne user Kim Kelly
Blast from the past
Flight of the marine
The crowd can only watch as the competition heats up in a battle of marines for the high jump championship.
Photo source: Creative Commons

The 1960s are today's deciphered decade (1961).
We'll be back tomorrow. See you then :-)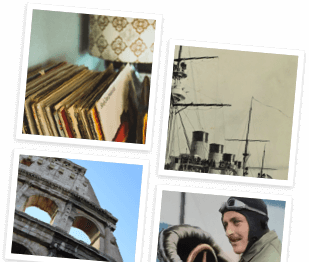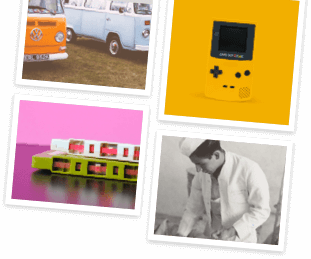 Step into our time machine
Fill your future with a vintage look at the past. Get the weekly email on everything old-school.