Elite Entertainers & Chosen Chicks
Winter's swan song begins to play as March rolls in. Soon those snowy days will be a distant memory replaced by buckets of sunshine.
Family flashback
Snowy strolls
Mid-winter isn't ideal for a casual saunter down the road, but when you're with your number ones, nothing else matters.
Photo source: Creative Commons
Decipher the decade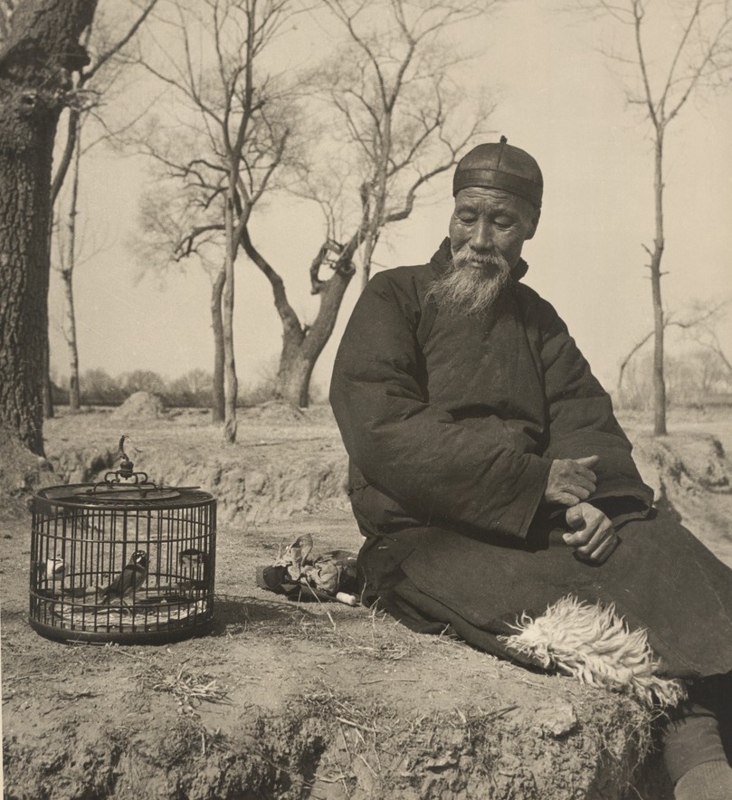 Bird buddy
A day in the park is often only as good as your company, human or otherwise. In which decade was this photo taken?
Photo source: Creative Commons
Then and now
Ron Howard: 1961 to now
Few Hollywood child stars have survived quite like Ron Howard. Whether you prefer him as Opie, Ritchie Cunningham, or as an Oscar-winning director, Howard's produced something for everyone of every age. Today is his 67th birthday.
Photo source: Creative Commons
The way we were
The great communicator
At the 'windiest place on Earth' at Cape Denison in Antarctica, communication is key. Wireless operators were crucial for an expedition to maintain contact with the home base.
Photo source: Creative Commons

The 1930s are today's deciphered decade (1931).
We'll be back tomorrow. See you then :-)
Step into our time machine
Fill your future with a vintage look at the past. Get the weekly email on everything old-school.