Irresistibly Icy & Mountain Moments
Let the past take your mind higher with memories that won't tire.
From our Instagram
Refreshing roadside sights
Meditation comes in many forms. One whiff of that mountain air can bring head-to-toe relaxation. Just don't forget to open your eyes and enjoy the view too.
Photo source: Creative Commons
On this day
Happy Birthday Dr. Seuss
Whether you like to read his books in a box or while eating lox, everyone has that one Dr. Seuss book that rocks. Known as Ted Geise to his mother, he was born on this day in 1904.
Photo source: Creative Commons
Things we Slacked
Wrong reputation
As subscribers to the DNB, you know exactly how positively nostalgia can affect your day. The Wall Street Journal confirmed those feelings and dispelled its criticism with data to back it.
Photo source: Creative Commons
Subscriber suggestion corner
The only friend you'll ever need
Cold. Creamy. Completely irresistible. Ice cream makes the world go 'round.
Photo source: Creative Commons

We'll be back tomorrow. See you then :-)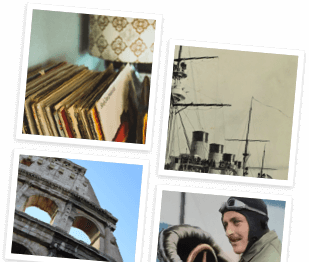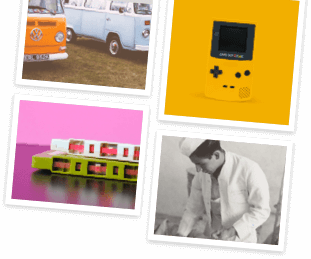 Step into our time machine
Fill your future with a vintage look at the past. Get the weekly email on everything old-school.