Vintage Videos & Stuck In Stocks
If 'home' is a state of mind, then nostalgia is your living room, the cozy nook to which you retreat for comfort and smiles.
Photomyne user photo
Pretty in portraits
"This is my senior portrait from 1975(!) back when they did formal portraits."
Photo source: Photomyne user Ronnetta Henrichs
Things we Slacked
Video rental (sort of) returns
The days of Blockbuster and Family Video are long gone, but one Iowa man has made sure they're never forgotten. Check out this Yahoo piece on the man that turned his basement into a replica movie rental store.
Photo source: Creative Commons
The way we were
After the flood
The skies opened and unleashed fury on the city below. Now its residents must fend for their livelihood on a before-its-time stand-up paddleboard.
Photo source: Flickr
Blast from the past
Proper punishment
Timeouts in the 80s seem a bit too medieval for our tastes.
Photo source: Creative Commons

We'll be back tomorrow. See you then :-)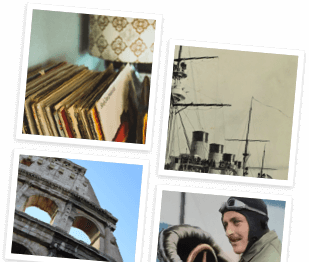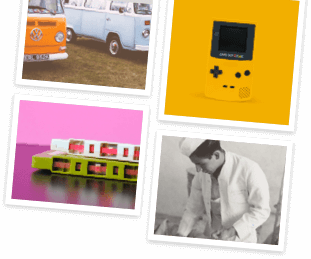 Step into our time machine
Fill your future with a vintage look at the past. Get the weekly email on everything old-school.