Flexing Fellas & Tent Towns
Whenever you find those glimmers of the past, look all around and see that you're never alone.
Subscriber suggestion corner
Jacked lumberjack
Brute strength isn't the only thing you need to be a good lumberjack. Apparently, balance and fearlessness are also high on the list.
Photo source: Creative Commons
Decipher the decade
Playing in the sand
The beach looks a lot more like a campground than a sandy oasis in this decade.
Photo source: Creative Commons
The way we were
Showing off
It's alright to show off and flex every now and then. Just make sure everyone's in their seats before the gun show begins.
Photo source: Flickr
On this day
Hop on, hop off
Getting around town got a whole lot easier on this day in 1662. The Carosses a Cinq Sous in Paris became the world's first form of public bus service and modern public transportation.
Photo source: Creative Commons

The 1950s are today's deciphered decade (1950).
We'll be back tomorrow. See you then :-)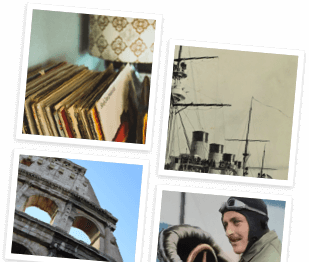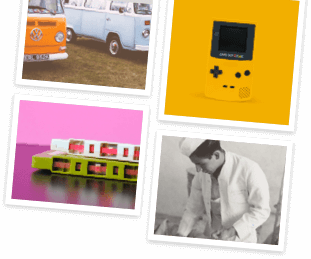 Step into our time machine
Fill your future with a vintage look at the past. Get the weekly email on everything old-school.