Swimming Stars & Fishing Fathers
"When words become unclear, I shall focus with photographs. When images become inadequate, I shall be content with silence." - Ansel Adams
Decipher the decade
No elves, no problem
In Santa's off-months, toy store shelves must remain packed with the hottest items. Of course, the toys in this decade are not exactly what we're used to today.
Photo source: Creative Commons
The way we were
Training day
There are no off days at this local swim school. Before you can get in the water, you have to master the strokes.
Photo source: Creative Commons
Photomyne user photo
Reel to reel
"This is my dad and was one of the first photos I had ever taken. It was on an old Agfa rangefinder camera and it pushed me into photography. I have thousands of images amassed over twenty years before digital, all basically hidden away and never seen or shared. Photomyne has been the solution I was looking for."
Photo source: Photomyne user Brian
Subscriber suggestion corner
The great coal road
Before we knew of its environmental impact, coal was essential to powering the world. These miners took a moment to pause for a photo before shipping their haul up from the mine.
Photo source: Creative Commons

The 1920s are today's deciphered decade (1920).
We'll be back tomorrow. See you then :-)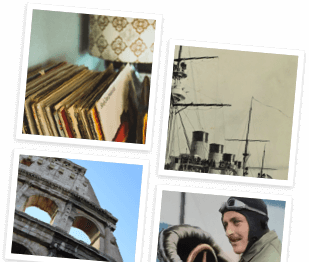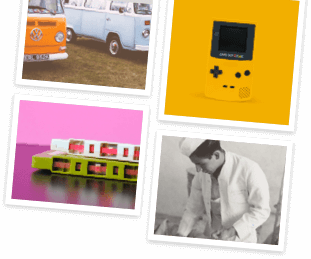 Step into our time machine
Fill your future with a vintage look at the past. Get the weekly email on everything old-school.