Visiting Vegas & Fabulous Floaties
These early spring days feel so hopeful with the summer months peaking over the horizon. We'll be there in no time if instead of counting the days ahead, we appreciate the years behind us.
On this day
Happy birthday Billie Holiday
She sang the blues over a nearly 30-year career and now it's our turn to sing to her - to the tune of Happy Birthday. Lady Day (as she was called) was born on this day in 1915.
Photo source: Creative Commons
The way we were
Swimming assistance
Before you learn to swim, you must learn to float. A set of blow-up floaties will get you moving in the right direction until you can kick and stroke your way from end to end.
Photo source: Creative Commons
Blast from the past
Viva Las Vegas
A welcomed and familiar sight for anyone entering Sin City. It's important to grab a smiling daytime snap before darkness sets in across the strip.
Photo source: Creative Commons
From our Twitter
What's croaking?
No, this wasn't taken on the set of The Masked Singer. These frogs are here for the entertainment, not to be the entertainment.
Photo source: Creative Commons

We'll be back tomorrow. See you then :-)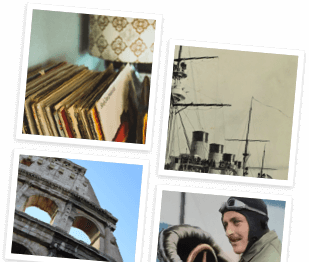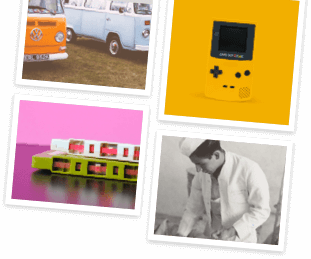 Step into our time machine
Fill your future with a vintage look at the past. Get the weekly email on everything old-school.