Salk's Success & Florida Fishermen
April showers will bring May flowers soon enough. Until then, turn those dark and dreary days into smiles with brighter days of the past.
Celebrity spotlight
Happy Birthday Herbie Hancock
For nearly six decades, Herbie Hancock has turned out some of jazz and funk's greatest tunes. The birthday boy turns 81 today. Here's to hoping he has another Watermelon Man or Maiden Voyage in his bag of tricks.
Photo source: Creative Commons
Decipher the decade
Better together
In which decade were these two lovebirds caught catching a breather on the side of the road?
Photo source: Creative Commons
Photomyne user photo
Catch of the day
"After losing my dad in 1984, I kept his military chest which had so many negatives in it. I recently brought them to life through FilmBox. This is my dad taken in the Florida Keys in 1956 He was the first veterinarian in Marathon. He enjoyed fishing - I miss him dearly."
Photo source: Photomyne user Maria Pellini
On this day
Victory in vaccines
As the COVID vaccine rollout continues worldwide, it seems like the perfect time to flashback to the FDA's approval of Jonas Salk's polio vaccine on this day in 1955.
Photo source: Creative Commons

The 1900s are today's deciphered decade (1902).
We'll be back tomorrow. See you then :-)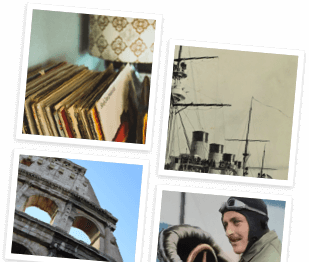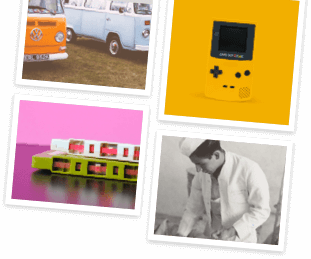 Step into our time machine
Fill your future with a vintage look at the past. Get the weekly email on everything old-school.