Garden Girls & Park Projects
Trying to see what's going down in the DNB today? You don't need to read between the lines, just scroll and let simple nostalgia set in.
Decipher the decade
Young artists club
A day at the park in this decade included a frenzy of kids putting crayons to paper.
Photo source: Creative Commons
B&W colorization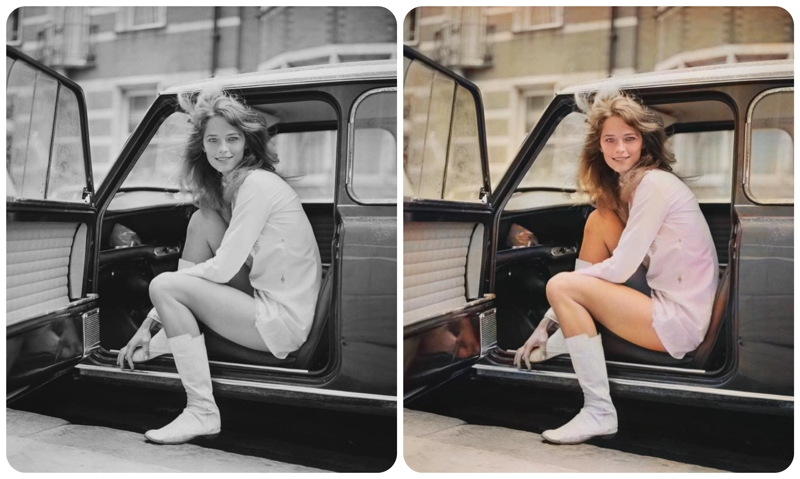 60s stunner
Actress Charlotte Rampling made quite a name for herself in the 60s and 70s, especially in European arthouse films. The Oscar and Emmy nominated star dazzles here in a newly colorized shot.
Photo source: Creative Commons
Subscriber suggestion corner
Garden party
Left alone to admire the greenery, even the youngest gardeners can enjoy its beauty, especially while wearing your favorite boots.
Photo source: Creative Commons
On this day
Penney for your thoughts
On this day in 1902, J.C. Penney opened his first store in Kemmerer, Wyoming. While the eponymous store eventually became a staple in malls across America, did you know it was originally called 'The Golden Rule'?
Photo source: Creative Commons

The 1970s are today's deciphered decade (1972).
We'll be back tomorrow. See you then :-)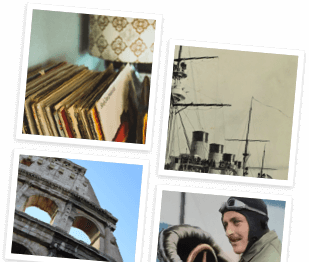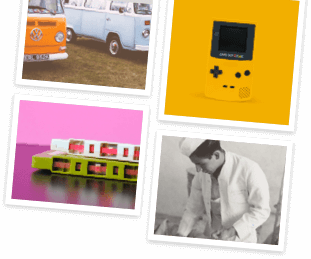 Step into our time machine
Fill your future with a vintage look at the past. Get the weekly email on everything old-school.