Food Frenzies & Carrying Queens
If you've been feeling low and seeking a remedy, look no further than the DNB because you're about to come away with something better.
Decipher the decade
A refreshing reprieve
When meandering through Turkey's rocky wilderness, natural pools make for the perfect rest area in which to splash around. In which decade was this photo taken?
Photo source: Creative Commons
Subscriber suggestion corner
Queen of the beach
Please, no paparazzi as the beach queen is escorted to her throne.
Photo source: Creative Commons
Photomyne user photo
Breaking land in Canada
"This is from my late mother's collection. I do not have an exact date but believe it would have been in the early 30s. It was taken in the RM of Victory in Saskatchewan, and the man is my uncle, Ralph Bellows. "
Photo source: Photomyne user Candy Moorhead
From our Instagram
Little chef, big meal.
Can one really have too many courses? We think not.
Photo source: Creative Commons

The 1980s are today's deciphered decade (1987).
We'll be back Monday. Have a great weekend :-)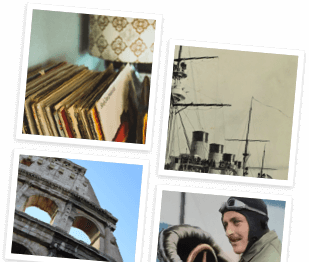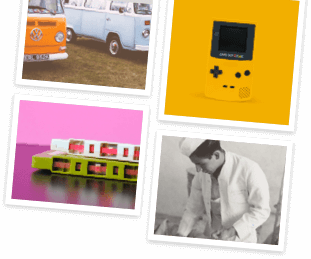 Step into our time machine
Fill your future with a vintage look at the past. Get the weekly email on everything old-school.