Feasting With Friends & Running Ragged
Did you miss us over the weekend? No reason to cry with a new batch of nostalgic snaps to set the week off right.
On this day
Always on the run
Did you know that the Boston Marathon is the oldest marathon in the world? Its first starting gun went off on this day in 1897.
Photo source: Creative Commons
Photomyne user photo
Writing on the wall
"This is my grandfather, Benjamin Farrar. The photo was taken by a family friend who was a well-known photographer of the Native American tribes in the Southwest. I believe it is dated approximately 1930-ish. I have been working on my genealogy and have numerous boxes of photographs that were beginning to fade. During the pandemic, I found your app and decided to put everything there to preserve the photos."
Photo source: Photomyne user Carol Allison-Barnard
Family flashback
Breaking bread
Family dinner doesn't need to always be taken so literally. With friends like family, it's a treat to have them around your table.
Photo source: Flickr
From our Instagram
Please wait to be seated
Take a number at the front. This packed house won't have a table for some time.
Photo source: Creative Commons

We'll be back tomorrow. See you then :-)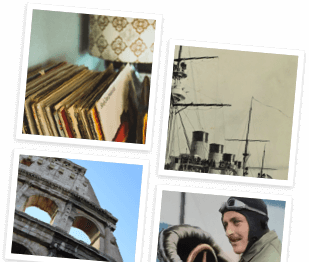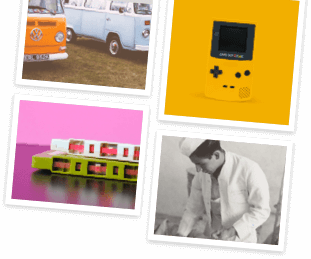 Step into our time machine
Fill your future with a vintage look at the past. Get the weekly email on everything old-school.