Patiently Perfected Pots & Grandma's Gang
We're always looking back in time, so you best believe that these snaps are real - a real spotlight on how we once were.
Decipher the decade
Dockside love
Smiles that big are only reserved for the greatest of loves. In which decade was this photo taken?
Photo source: Creative Commons
Blast from the past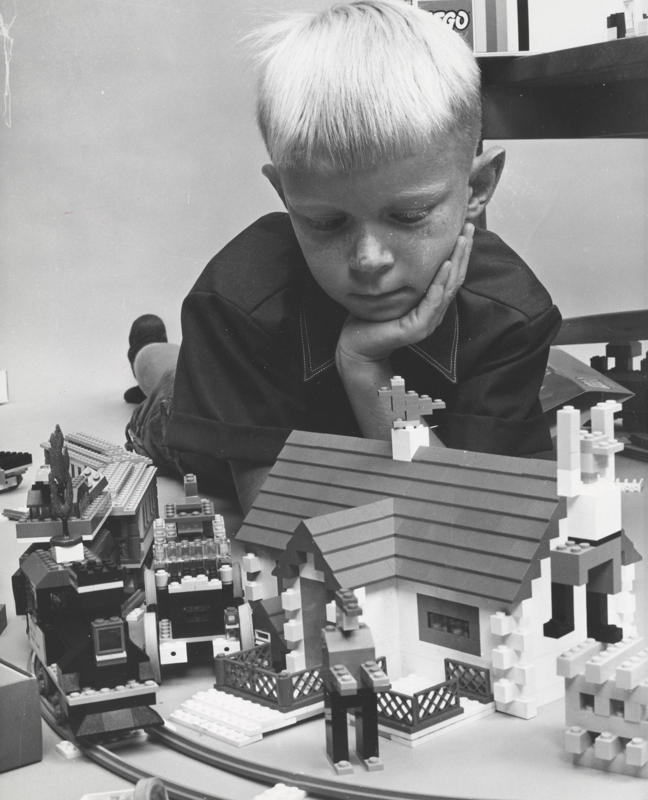 If you build it
It doesn't matter how many pieces are in the box. A true LEGO-head doesn't look up until the project's completed.
Photo source: Flickr
Photomyne user photo
A big family welcome
"This photo was taken in Tanzania in 1996 or so before digital when Grandma and Aunt Maudie came to visit!"
Photo source: Photomyne user Connie Johnson
From our Instagram
The wheel is turning
Getting your hands dirty is a requirement in the ceramic arts. Even if your sleeves are rolled up only metaphorically, it's just as difficult crafting that perfect vase.
Photo source: Creative Commons

The 1980s are today's deciphered decade (1980).
We'll be back tomorrow. See you then :-)
Step into our time machine
Fill your future with a vintage look at the past. Get the weekly email on everything old-school.