A Big Birthday At Buckingham Palace
Let's all wish Queen Elizabeth a happy birthday. The world's longest-serving head of state turns 95 today!
Blast from the past
It's coming home
England's National Team has only known heartbreak at the World Cup since its 1966 title. It's been since their last win that Queen Elizabeth is handing Sir Bobby Moore the now-defunct Jules Rimet Trophy in this photo.
Photo source: Creative Commons
Decipher the decade
Who let the dogs out?
Since she was a little girl, Queen Elizabeth has been in love with corgis. In which decade did King George VI first bring one home (the same decade as this photo)?
Photo source: Creative Commons
Family flashback
Royal succession
A royal baby is more than just a baby thanks to its throne succession implications. Still, every true family moment matters, like this one of the Queen with a very young Prince Charles.
Photo source: Creative Commons
From our Instagram
Coronation day
April hasn't been an easy month for Queen Elizabeth with the passing of Prince Philip. Boy did they dazzle at her coronation in 1953.
Photo source: Creative Commons

The 1930s are today's deciphered decade (1936).
We'll be back tomorrow. See you then :-)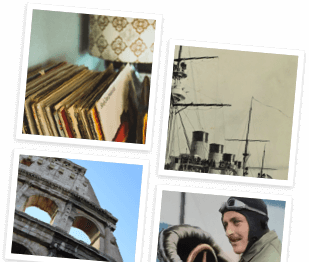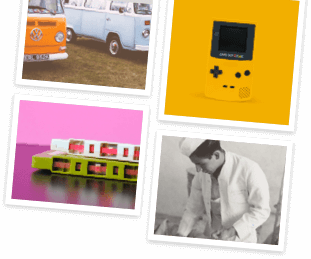 Step into our time machine
Fill your future with a vintage look at the past. Get the weekly email on everything old-school.