Kids In Class, Clubs, & Cars
Even the sweet smells of the weekend can't distract you from tasty nostalgic treats.
Photomyne user photo
Picture day
"This is one of the class pictures that used to be taken every year during our time in primary school. This is my class during either first or second grade."
Photo source: Photomyne user Jessica Becker
Subscriber suggestion corner
With a little help from my friends
Work is always a little easier with the right people by your side, especially when maneuvering through endless fields of green.
Photo source: Flickr
The way we were
Troop on the move
On patrol and on the move, this scout troop has important business of which to attend - insiders only.
Photo source: Creative Commons
Blast from the past
Boom bap
Taking music on the go was not always as easy as connecting your phone to a Bluetooth speaker. You had to bring the entire unit with you. Even the most slender of stereos was a pain to lug around.
Photo source: Creative Commons

We'll be back Monday. Have a great weekend :-)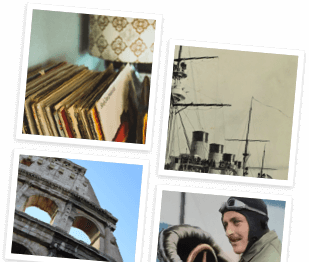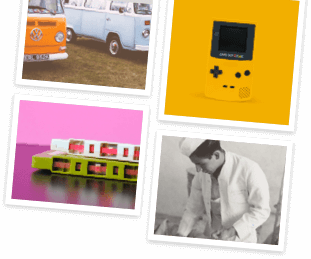 Step into our time machine
Fill your future with a vintage look at the past. Get the weekly email on everything old-school.