Worthy Of Watermelon & Mockingbird's Maestro
Don't wait till the stars come out to get your vintage fix. We are right here waiting for you!
The way we were
Party pleasers
Blink and summer will be here before you open your eyes. We prefer to call it by its other name - watermelon season.
Photo source: Flickr
Decipher the decade
It's all happening at the zoo
A day at the zoo is like Christmas morning to kids. You could find an army of bowl-cut kids at the zoo in this decade.
Photo source: Flickr
Subscriber suggestion corner
Pre-class prep
Hitting the dance floor is no easy task and requires an appropriate warmup before you tear it up.
Photo source: Creative Commons
On this day
Happy Birthday Harper Lee
Who needs to write another novel when your debut work is an instant classic? To Kill A Mockingbird author Harper Lee was born on this day in 1926.
Photo source: Creative Commons

The 1980s are today's deciphered decade.
We'll be back tomorrow. See you then :-)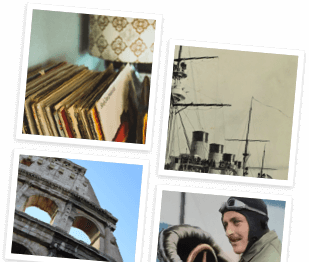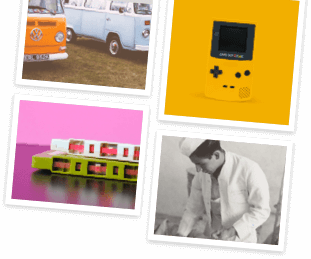 Step into our time machine
Fill your future with a vintage look at the past. Get the weekly email on everything old-school.