Liberty's Lady & Funky Faces
Time keeps marching forward flipping the future into our fondest memories.
Decipher the decade
Paint in numbers
In which decade did this trio grab their easel and brushes, and say, 'Let's get to work,'?
Photo source: Unsplash
On this day
Lady Liberty arrives
The Statue of Liberty stands tall on Liberty Island today but came over in a crate disassembled from the French first. On June 17, 1885, she finally arrived in her home of New York City.
Photo source: Wikimedia Commons
Family flashback
No pictures, please
Decades have gone by, but not wanting your parents to take your picture on vacations is still an age-old tradition.
Photo source: Unsplash
Blast from the past
Little ladies of the lawn
So much sass laying in the grass. You won't want to mess around with that face!
Photo source: Flickr

The 1940s are today's deciphered decade (1947).
We'll be back tomorrow. See you then :-)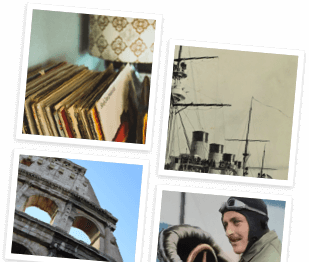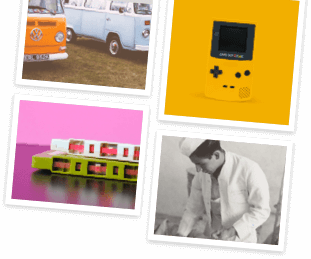 Step into our time machine
Fill your future with a vintage look at the past. Get the weekly email on everything old-school.