Crushing Cake & Serene Submarines
Time can't hold us in place when we're diving into old goodies every day.
Decipher the decade
Queueing for a thrill
Silly swimmers stand in line for their chance to splashdown off a diving board in this decade.
Photo source: Unsplash
The way we were
Look over here - smile!
Bring your towel, hat, and plenty of snacks for this day is meant for laying in the sand.
Photo source: Wikimedia Commons
Photomyne user photo
Out to sea
'This picture used to hang on the wall of a bedroom in my family home. It's of the submarine HMS Tally-Ho from 1947. One the ratings shown is my father, but I've never known which person he is.''
Photo source: Photomyne user Steve Barker
From our Twitter
Cake time, anytime
After running around all day, anywhere is good enough to sit and snack.
Photo source: Wikimedia Commons

The 1940s are today's deciphered decade (1941).
We'll be back tomorrow. See you then :-)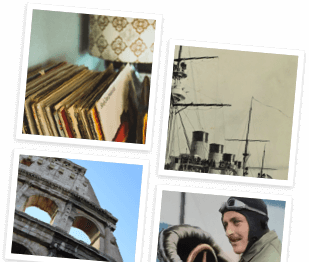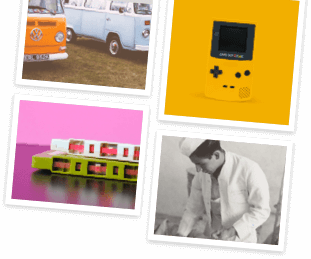 Step into our time machine
Fill your future with a vintage look at the past. Get the weekly email on everything old-school.