In Love In Indonesia & After Apollo
It's hard to find your way when you're on your own so find solace in old photos to illuminate the path.
The way we were
An alien artifact?
Nope, just some backyard art. This piece - called The Kugel - was commissioned in 1994 by Karl Nicolussi and (we're told) has no extra-terrestrial roots.
Photo source: Unsplash
Blast (off) from the past
Post-space safety
Being the first humans to reach the moon will certainly earn you a visit from the President (Nixon). The mystery of the great beyond, however, bound the brave astronauts to a post-flight quarantine.
Photo source: Unsplash
Then and now
Winner, winner, Christmas dinner
It's never about what you're eating, but who's at your table.
Photo source: Unsplash
Photomyne user photo
Wedding wonders
"This is from our wedding in Panyabungan which is now Madina, Indonesia in May 1995. It's important because this sacred moment only happens once in a lifetime."
Photo source: Photomyne user Pri Widianto

We'll be back tomorrow. See you then :-)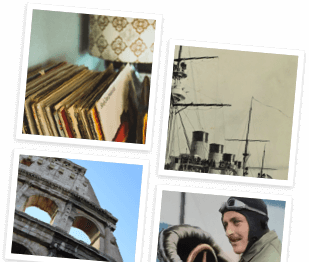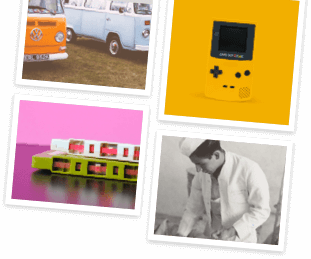 Step into our time machine
Fill your future with a vintage look at the past. Get the weekly email on everything old-school.