Sweet Smiles & Proud Poses
The memories speak for themselves. All you have to do is give them a peep.
Blast from the past
Jolly gents
No party is complete without a cold beverage, a funky hat, and a great friend by your side.
Photo source: Unsplash
The way we were
Work it
"I don't care what my teachers say, I'm gonna be a supermodel." - Jill Sobule
Photo source: Wikimedia Commons
Celebrity spotlight
Shining stars
Disco and funk don't get much more elemental than Earth, Wind & Fire. Maurice White brainchild sold over 90 million albums worldwide and took home six Grammys.
Photo source: Flickr
Photomyne user photo
My (friend's) little pony
"Tüfeli was a Shetland pony belonging to one of my friends. My daughter was about 8 years old and it was just fun for her to do a promenade with the pony. It reminds me of the time 40 years ago when my daughter was a child."
Photo source: Photomyne user Annemarie Iseli

We'll be back tomorrow. See you then :-)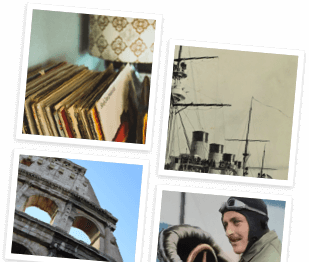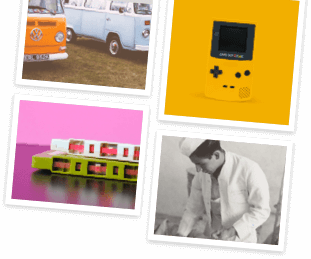 Step into our time machine
Fill your future with a vintage look at the past. Get the weekly email on everything old-school.