Happy Faces & Peaceful Places
Only memories remain in the remnants of our photos. We dug up a few to make you smile.
The way we were
Take a walk
A smiling family sports some 70s French fashion while taking a stroll through Le Touquet.
Photo source: Unsplash
Blast from the past
Summer lovin'
While we are yearning for those summer days again, a little girl dives right into her scrumptious ice cream cone.
Photo source: Library of Congres
Subscriber suggestion corner
Sitting in the sun
That feeling when you're in your happy place and nothing can burst your bubble.
Photo source: Flickr
Photomyne user photo
Ready for duty
"This is my brother at the airport as he was leaving for his overseas assignment. It was in my mother's photo album. It was taken during the Vietnam War, a scary time for families as their sons served in the military."
Photo source: Photomyne user Jolene Albert

We'll be back tomorrow. See you then :-)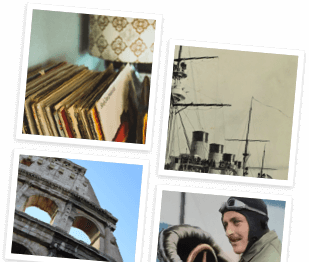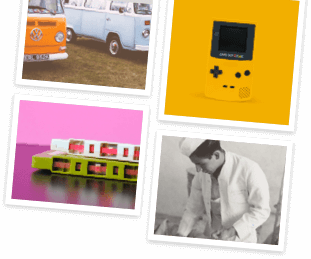 Step into our time machine
Fill your future with a vintage look at the past. Get the weekly email on everything old-school.