On Set & Barely Wet
A lifetime of memories might feel like one big ocean. But when you swim a little deeper, you'll realize it's simply an ocean of love.
Decipher the decade
Posed and primed
This perfect group picture simply came together since its subjects were ready for their moment in this decade.
Photo source: Flickr
Blast from the past
Light at the beginning of the (train) tunnel
Grand Central Station is one of the busiest train stations world thanks to the millions of tourists that come through its doors each year. However, in the right light, even GCS can find some peace.
Photo source: Library of Congres
Way back when
Hip, hip, hooray
We all loved our favorite kid's shows through a screen. Just imagine how much fun it would have been to be a part of the action!
Photo source: Flickr
Photomyne user photo
Feeling float-y
"This is my mother, Deirdre, in Howick, South Africa in about 1987 with her dog Teila."
Photo source: Photomyne user Melanie Lewis

The 1980s are today's deciphered decade (1983).
We'll be back tomorrow. See you then :-)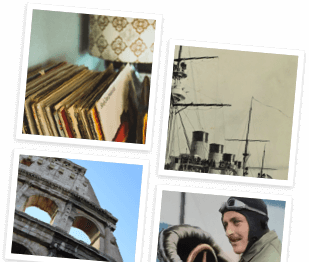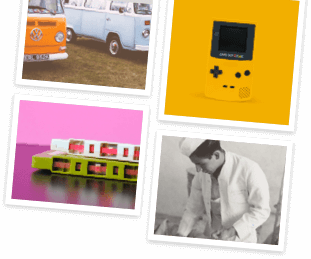 Step into our time machine
Fill your future with a vintage look at the past. Get the weekly email on everything old-school.