Childish Charm & Sibling Smiles
Looking through old pictures is the ultimate mood-booster. Here's your chance.
B&W colorization
Sister, sister
Did you know that studies show people with sisters are happier? That likely explains the smiles on these two!
Photo source: Flickr
The way we were
So scary
This little ghost certainly didn't scare the cameraman but did charmingly interrupt a candid trick-or-treating shot.
Photo source: Library of Congress
Blast from the past
Oh, when the kids come marching in
A children's marching band often sounds better in concept than in-person.
Photo source: Flickr
Photomyne user photo
Beauty on display
"This is my Mum, Leda Sanchez de Parrales - single when the photo was taken I think. She was Miss Nicaragua in 1963, and represented Nicaragua in that year Miss Universe Pageant held in Miami Beach, FL."
Photo source: Photomyne user Felix Parrales

We'll be back tomorrow. See you then :-)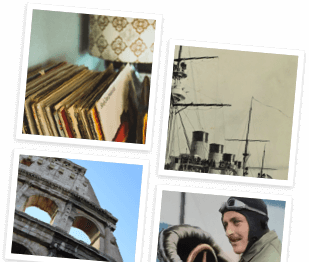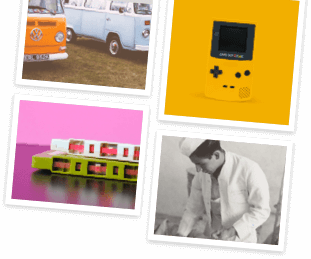 Step into our time machine
Fill your future with a vintage look at the past. Get the weekly email on everything old-school.