Pat A Pet & Getting Wet
Photos aren't just a great way to capture memories in the moment, but also the perfect way to relive them down the line.
Subscriber suggestion corner
King of the water castle
"The sun is out, the feeling's right, it's all up to you! In the sun, summer fun!" - The Barracudas
Photo source: Flickr
Trivia time
Get out and vote
The fight for women's suffrage began in earnest in the 1910s, but it wasn't until this year that it was declared a human right by the United Nations. Fun fact: New Zealand was actually the first country to grant women's suffrage way back in 1893.
Photo source: Flickr
Blast from the past
Pat the dog
No one can resist reaching for a quick snuggle from the cutest things on earth.
Photo source: Creative Commons
Photomyne user photo
The best boy
"This is my late dog, Vincent, a mix of Münsterländer and Moosehound. He was only five years old and was the calmest and lovely dog I have ever had. I found this photo by accident and it was taken by a man called Veikko. I was so happy to receive this picture that I cried a little when I got it. Many lovely memories passed through my head at that time. Really emotional."
Photo source: Photomyne user Gunilla Nöjd

The U.N. named women's suffrage as a human right in 1979.
We'll be back tomorrow. See you then :-)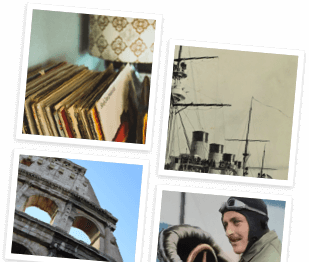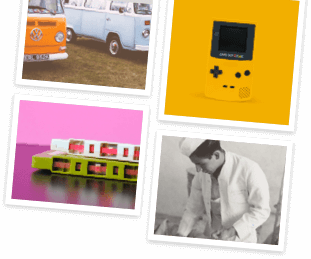 Step into our time machine
Fill your future with a vintage look at the past. Get the weekly email on everything old-school.